Home
Next-generation digital experiences for Telecommunications & UC industry

We create innovative software solutions and services for the Telecommunications industry that automate end-to-end customer processes and transform Service Provider networks – Cloud-Native, Datacentre-based or Hybrid.
Service Creation Platform
Transform customer experience
Simplify and accelerate product launches with our next-generation platform, with flexible SaaS models to remove Capex barriers. Quickly build white-label, HTML5 portal solutions to delight your partners and customers.

Automating and simplifying complicated platforms and workflows delivers a significant return on investment. Find out how.
Build new experiences for BroadWorks
Create a better user experience with new product features, 3rd party integrations and workflow automation, all though an intuitive white-labelled portal.



Make Teams part of your solution
With Netaxis APIO and SRE, you can keep call traffic and revenue on your own network and give customers an amazing user experience.
We'll take good care of your network
We'll help you throughout the whole process – starting from consulting services to choose the most suitable platform, to customising your solution through design, maintainance and improvements
In the context of the global modernisation and softwarization of the Proximus voice platforms, we have selected Netaxis' SRE product to implement the routing core of the Voice interconnect infrastructure. Proximus' relation with Netaxis has proven to be effective both for project delivery and operational support."
We are excited by the potential of our partnership with Netaxis. Integration into service providers OSS/BSS systems can often be technically challenging and time consuming so integrating with Netaxis Fusion will allow Akixi to assist service providers in deploying and monetizing our solutions faster."
Call Admission Controls provided by SRE lets us place limits on customers across multi-tenant systems such as Microsoft Teams. If a customer buys ten Teams channels, SRE will limit this in both directions, something which previously was much more difficult with such a dispersed range of endpoints."
MTN South Africa won a high-profile deal that required the migration of 40,000 mobile telephony customers from a competitor just in one month. By using the flexible workflow engine inherent in APIO, MTN were able to successfully perform the migration on time by automating the processes involved."
Netaxis provide a valuable vendor neutral orchestration layer that prevents us from being locked in to any single vendor. This saves us a lot money when it comes to contract negotiations and we don't need expensive vendor Professional Services to make their APIs work with ours."
Netaxis have always been on the end of the phone or an email when we have needed some testing advice and we look forward seeing the continued development of Sigma."
Implementing SRE as a centralised Sip Routing Engine has improved efficiencies and dramatically simplified routing logic, routing changes which used to take in the region of 10 minutes are now completed in seconds."
Automated deployment of the Oracle SBC on OCI with high availability was quick and easy and it operates exactly the same as if it were on-premise with sub-second high-availability switchover."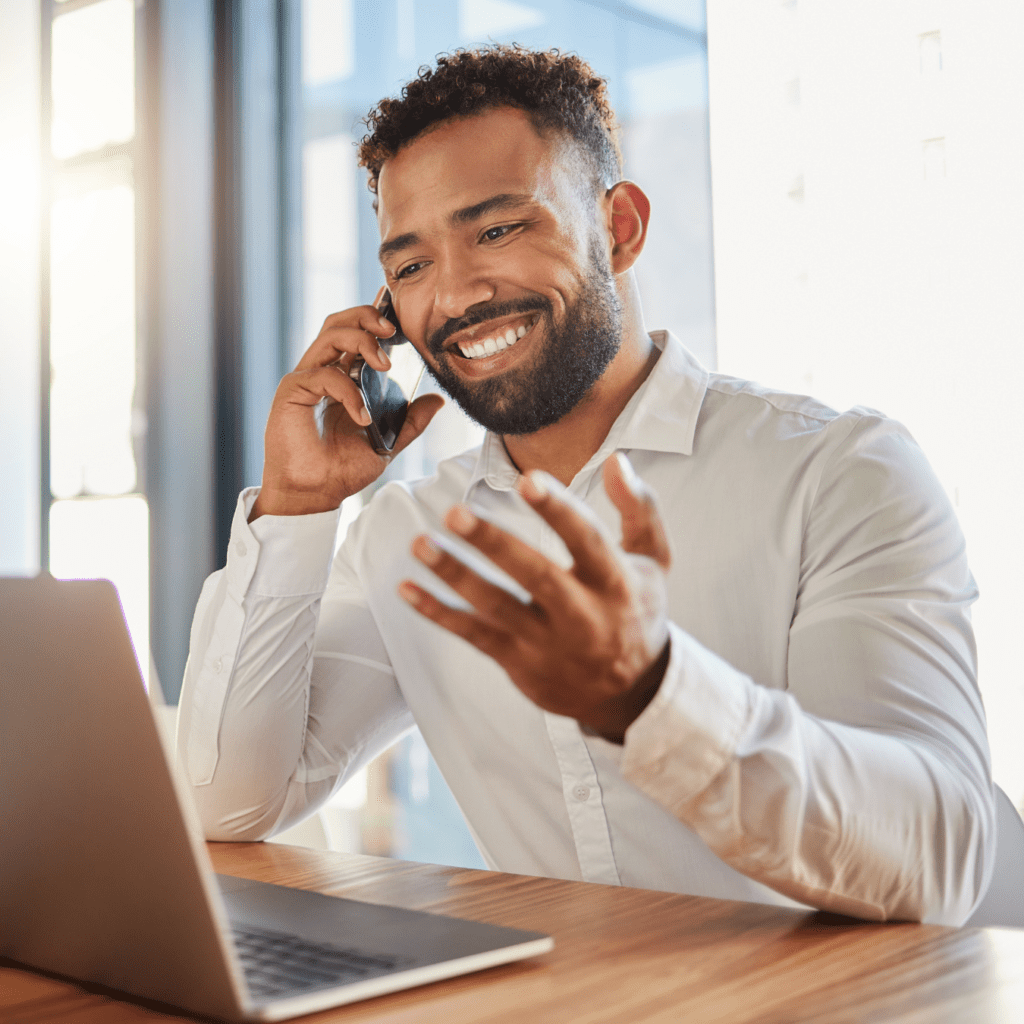 Stay updated on news, events and interesting blog articles about telecoms networks.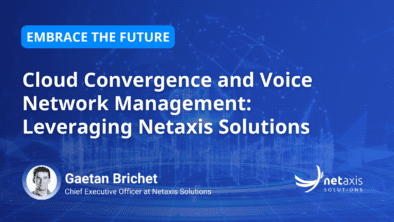 Explore insights and innovative strategies that can help you navigate the changing landscape of unified communications. … Read More
Trusted by 100+ companies worldwide
Step into the next generation of Cloud-Native Telecoms
Differentiate your proposition from competitors with our innovative, revenue-generating solutions.