Support
Get instant answers to common questions or submit a request to our customer support team.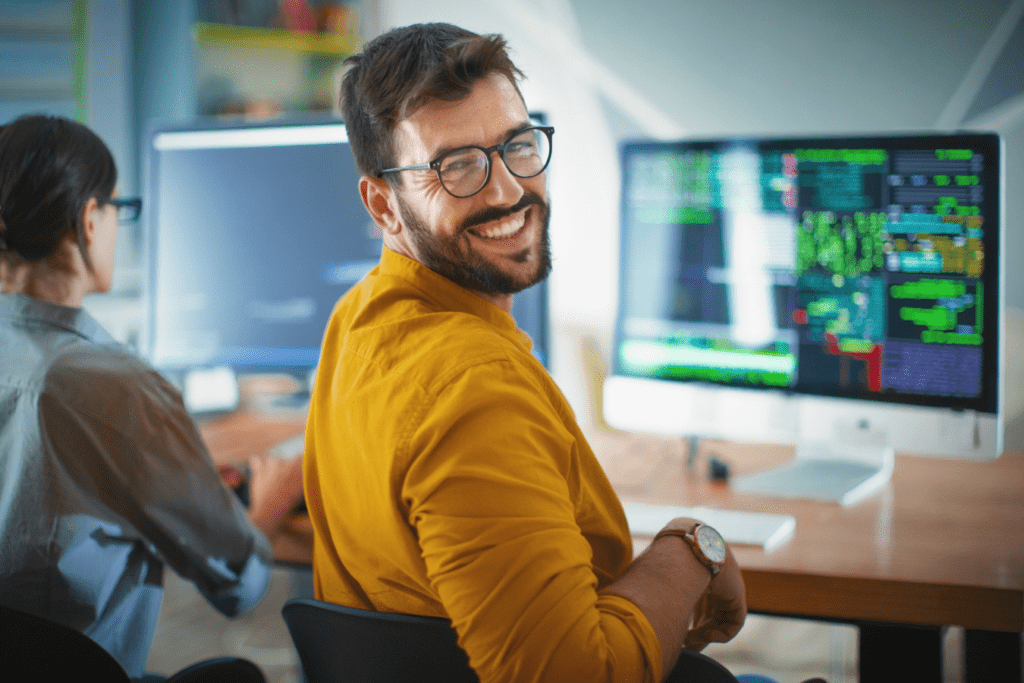 Netaxis provide Tier 1, Tier 2 and on-site technical support for telecommunications networks. We perform end customer site audits, specify solutions, document and implement those solutions and then run and monitor the network.
Tier 1:
System administration

System diagnostics 

Troubleshoot system defects 

System backup and restore

RMA process

Removal and replacement of field units

Removal and replacement procedures for Equipment subassemblies
Tier 2:
Resolution of all defects as escalated from Tier 1

Deep analysis of complex issues

Installation, configuration, and testing

Maintenance of spares inventory

Maintenance of lab environment containing Licensed Software

Escalate qualified defects and the corresponding analysis to Tier 3 Vendor Support
Netaxis provides a spare parts service. We offer spares delivery and service restoration. Our team follows the RMA process according to the level of support purchased by a customer and replace the Netaxis supplied spares with the new ones provided by a vendor.
The best way to learn more about our services and solutions is to try them out. Reach us, and we'll provide the demo version of our products to try them in action.
Can't find what you need?