APIO – API Orchestrator
Deliver better digital experiences and create valuable, revenue-generating services.
Building better user experiences
More than an API, this platform allows Service Providers to build new user experiences with simplified, white-labelled portals; customised for market and customer needs.
Avoid hidden integration costs
Transforming networks and user portals often requires significant Capex investment, but APIO minimises the complexity and cost burden substantially.
Integrate faster and reduce operating costs
Expertise in BroadWorks and Teams technology is expensive and hard to find. Implementing a more intuitive experience creation platform democratises product and service creation.

MTN South Africa won a high-profile deal that required the migration of 40,000 mobile telephony customers from a competitor just in one month. By using the flexible workflow engine inherent in APIO, MTN were able to successfully perform the migration on time by automating the processes involved."
Call Admission Controls provided by SRE lets us place limits on customers across multi-tenant systems such as Microsoft Teams. If a customer buys ten Teams channels, SRE will limit this in both directions, something which previously was much more difficult with such a dispersed range of endpoints."
In the context of the global modernisation and softwarization of the Proximus voice platforms, we have selected Netaxis' SRE product to implement the routing core of the Voice interconnect infrastructure. Proximus' relation with Netaxis has proven to be effective both for project delivery and operational support."
We are excited by the potential of our partnership with Netaxis. Integration into service providers OSS/BSS systems can often be technically challenging and time consuming so integrating with Netaxis Fusion will allow Akixi to assist service providers in deploying and monetizing our solutions faster."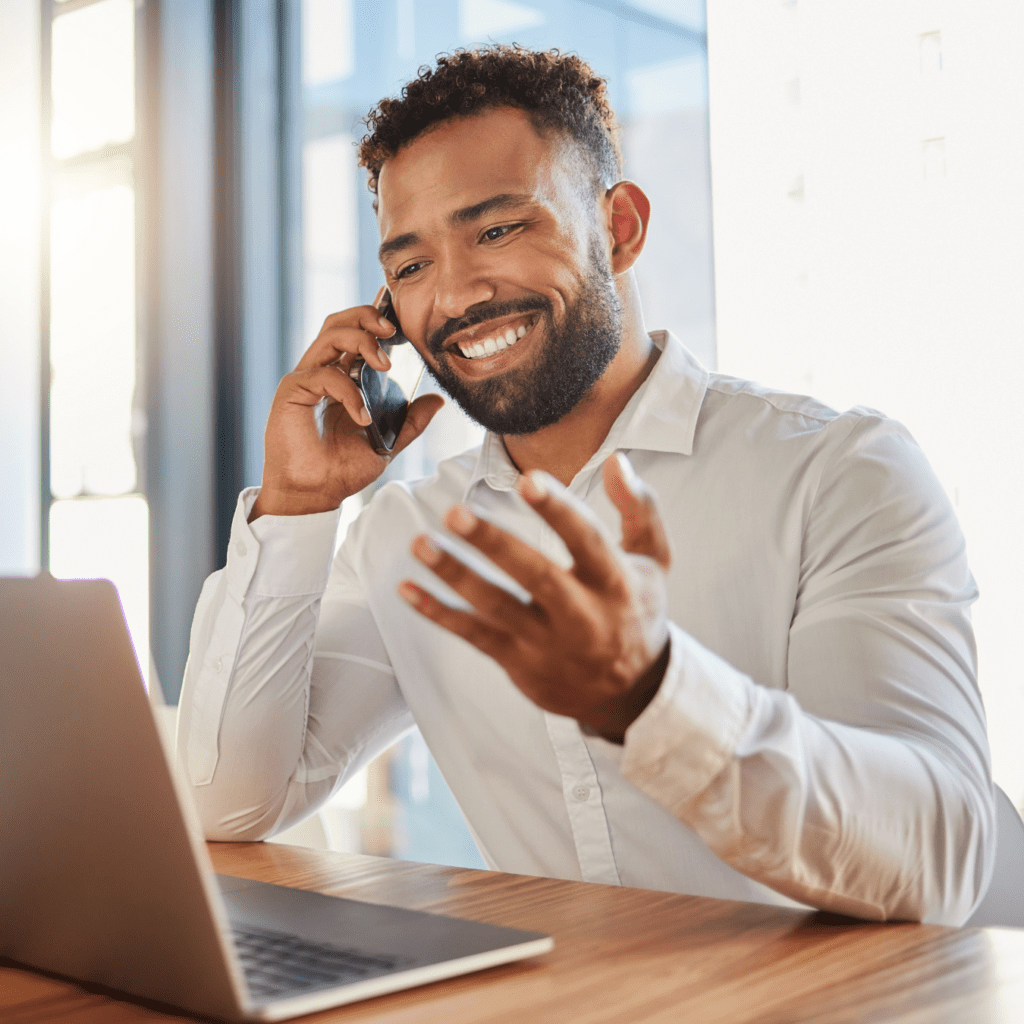 Create valuable, innovative services
Expand your value-added services portfolio by easily integrating 3rd party platforms and services while simultaneously maximising the capabilities of your existing network.
User Experience simplified
Our self-care portal provides best in class digital customer experience. A mobile first approach ensures optimal rendering on both mobile and desktop.
Want to build a better portal?
Get in touch with our team and we'll get you up and running quickly with minimal commitment and no stress.