Why Netaxis?
Trusted partner for Communication Service Providers
We create valuable, revenue-growing software solutions trusted by 70+ leading operators in the telecommunications industry.
SIMPLIFY ∙ AUTOMATE ∙ ACCELERATE
In the world of complex Telecoms, we strive to simplify, automate and accelerate UC
Netaxis creates solutions that enhance UC platforms and help service providers deliver better digital experiences for their end customers. Developed in response to demand from Tier 1 and Tier 2 telco customers, our high-quality range of products and services can boost service levels, improve customer experience and accelerate revenue growth.
Leading operators as customers
Meet our Senior Management Team
The Netaxis leadership team bring years of experience in the communications and VoIP industry.​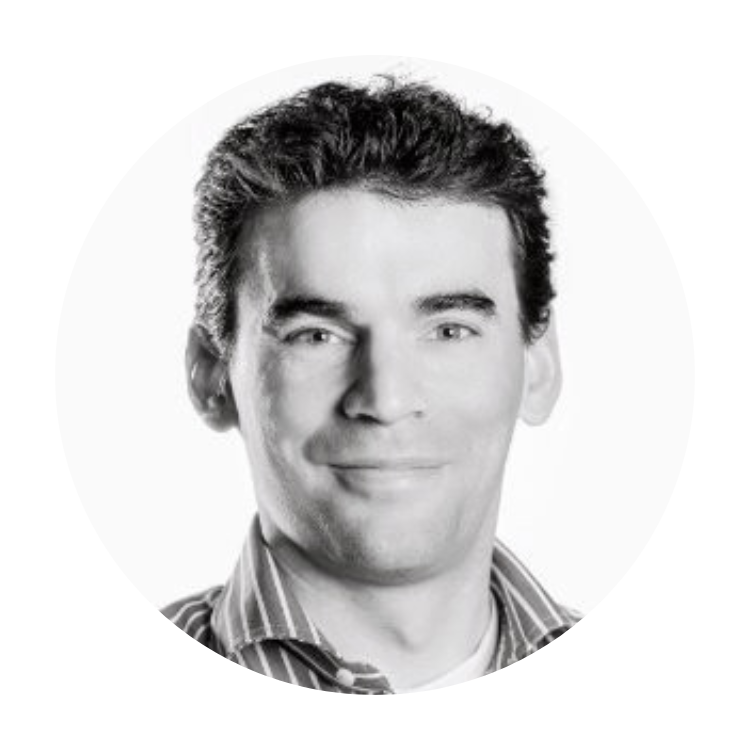 Gaetan Brichet
Chief Executive Officer
Gaetan has more than 20 years of vast experience in the telecoms area, including his previous senior management role at Voxbone, now part of Bandwidth.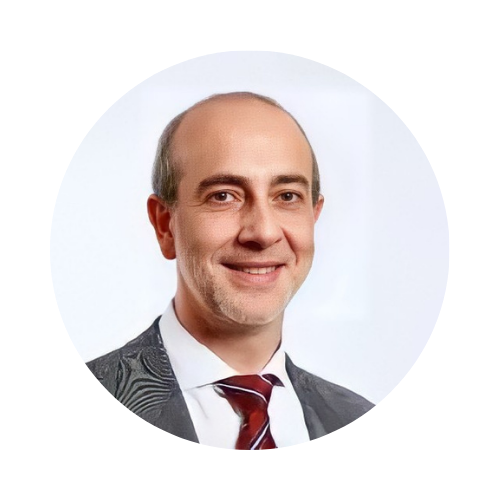 Manuel Basilavecchia
Chief Commercial Officer
Manuel's experience growing the business and his strong relationships with companies across the entire telecoms world empower Netaxis to build upon years of success.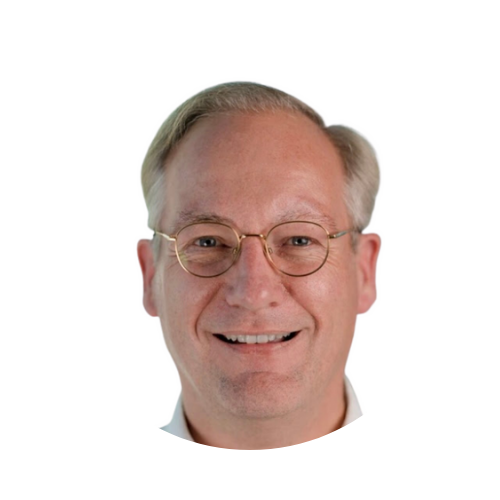 Bart van de Kar
Sales Director
Bart brings over 25 years of business development leadership in the telecommunications industry. He is crafting advanced carrier-grade solutions that help Service Providers and Enterprises excel in their market.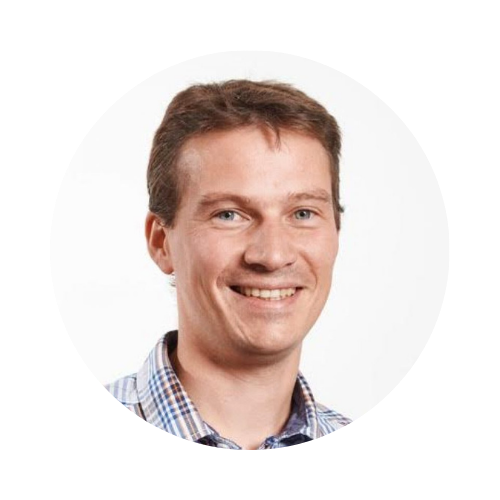 Jean-Sébastien Decubber
Chief Product Officer
Jean-Sebastien has over 18 years of experience in the telco industry. In 2010, together with other telecoms experts, he co-founded Netaxis Solutions to lead the development of the best-of-breed products and solutions for UC.
In the context of the global modernisation and softwarization of the Proximus voice platforms, we have selected Netaxis' SRE product to implement the routing core of the Voice interconnect infrastructure. Proximus' relation with Netaxis has proven to be effective both for project delivery and operational support."
We are excited by the potential of our partnership with Netaxis. Integration into service providers OSS/BSS systems can often be technically challenging and time consuming so integrating with Netaxis Fusion will allow Akixi to assist service providers in deploying and monetizing our solutions faster."
Call Admission Controls provided by SRE lets us place limits on customers across multi-tenant systems such as Microsoft Teams. If a customer buys ten Teams channels, SRE will limit this in both directions, something which previously was much more difficult with such a dispersed range of endpoints."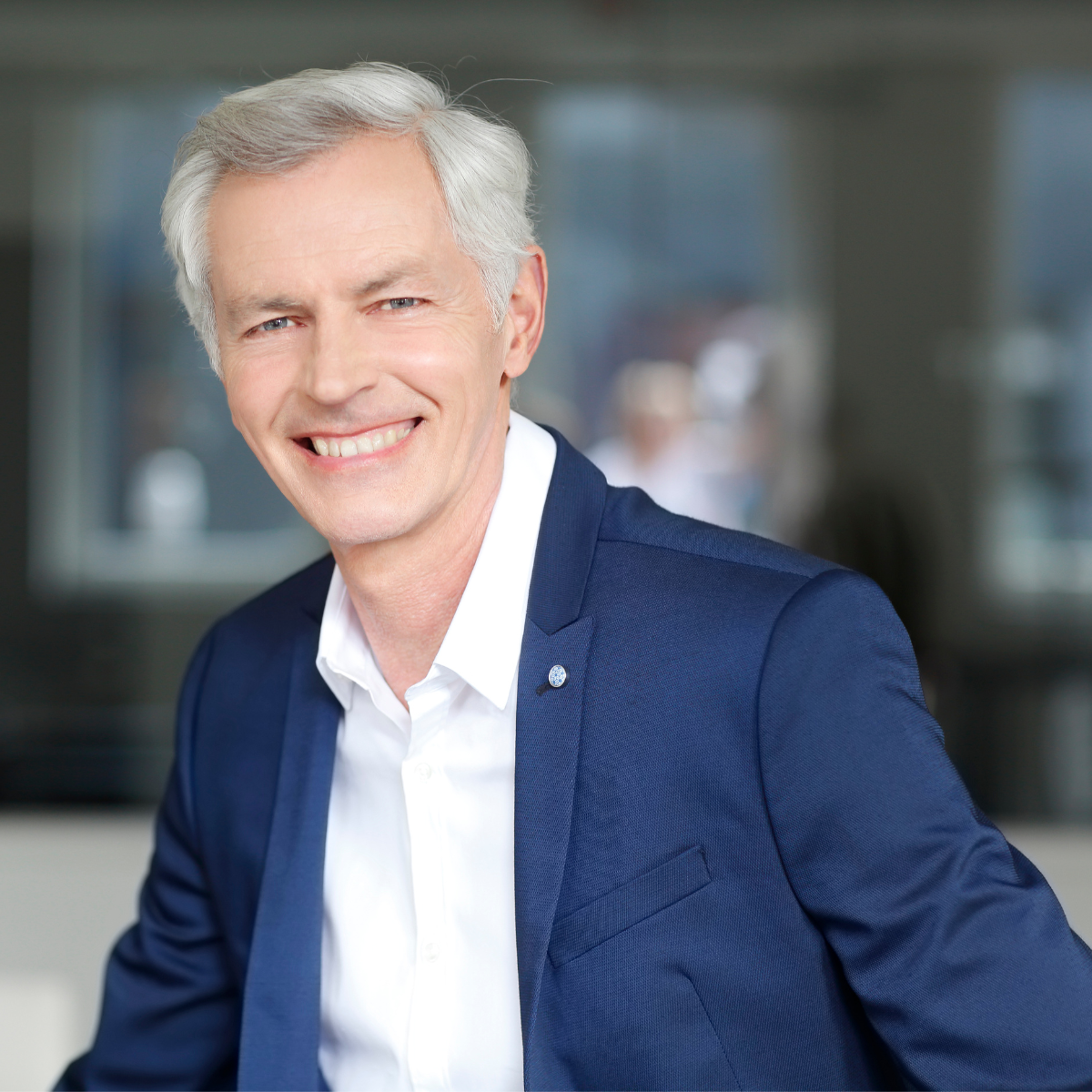 Want to enhance your UC proposition?