Netaxis are ITSPA Awards finalists in 3 different categories
Netaxis are ITSPA Awards finalists in 3 different categories – Best VoIP Infrastructure, Best VoIP Innovation and Best VoIP Software. This follows on from our winning of the Infrastructure award in 2018 for our Nemo Suite of VoIP network monitoring products.
Winning Best VoIP Infrastructure was very gratifying as we were up against some massive hitters in our industry. Companies with deep pockets and big R&D teams. These are often our technology partners when it comes to providing our VoIP telco customers with infrastructure solutions but hey, business is business and awards are awards 🙂
This year we have entered Nemo again for the Best VoIP Infrastructure category. Why not? After all it won it last year. Actually if all we were doing was resubmitting last year's entry it would be a bit of a waste of time. If I were a judge I'd be looking for progress. Progress is what we are offering. In a mature market Nemo is one of the few VoIP network monitoring products out there with an active and evolving roadmap.
For the other two categories, Innovation and Software, we have entered our Session Routing Engine SRE. All our products are innovative bits of software but we chose to enter SRE because it really does stand out as a product that is fit for the new communications world that we are rapidly moving towards/now in.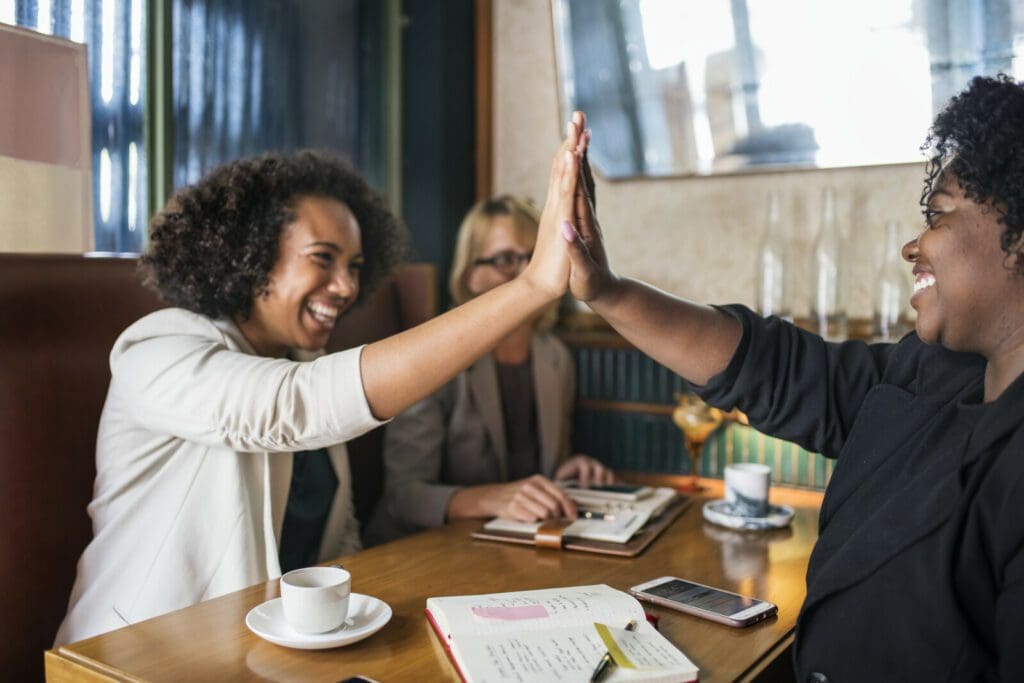 Routing engines have been around since the dawn of telecommunications. Ok they were originally real people sat in front of a panel of cables and sockets but you know what I mean. Every telco needs to be able to route calls to the appropriate destination. This is obvious. In 2019 however the world is not as straightforward as connecting person A to person B. We now need to be able to include services, access more and more databases, potentially in different geographic locations and do this quickly.
The SRE is built for the modern world. Its easy to use GUI means rapid implementation of new services and management of existing. Our customers tell us they can now change their customer routing plans in seconds whereas it used to take 10 minutes. Our API culture also means third party solutions and applications can easily be taken on board. It's all about rapid evolution and deployment of services.
Wish us luck for the ITSPA Awards 2019 and if you are coming along on May 1st please make sure you come and say hello 🙂
Oh and we are, as we did last year, sponsors of the Best Large ITSP category. Last year this was won by one of our customers TalkTalk Business so results all round really.