Netaxis are finalists in two categories at 2021 Comms Council UK Awards
It is very exciting to be able to announce that Netaxis have made it to the shortlist of the Comms Council UK Awards 2021 These annual awards have been going for around 15 years and are hotly contested by both service providers and the vendors that serve the VoIP telecoms ecosystem.
Our two entries were for:
Best VoIP innovation

 with our AI powered Engo Fraud Management Service, and 

Best VoIP infrastructure

 with our Session Routing Engine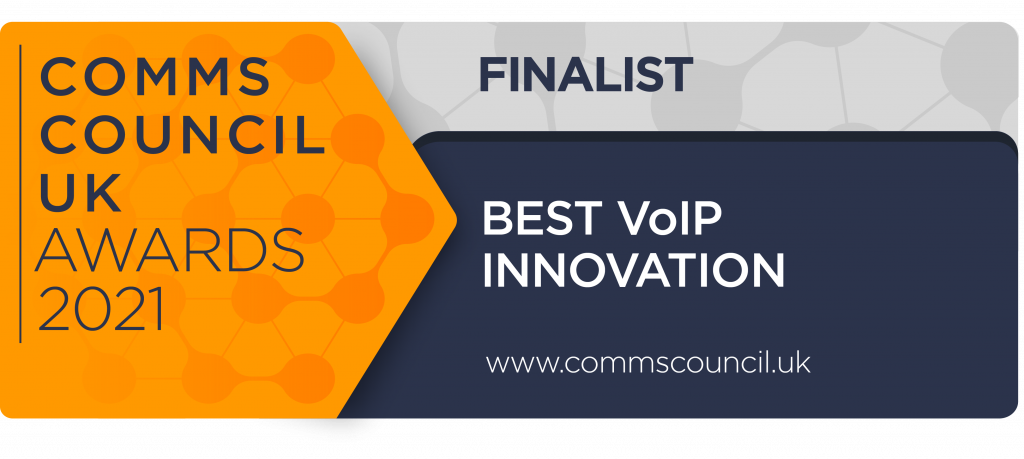 Both these products have been previous award winners, Engo in 2018 and SRE in 2019 but the continuous investment in the two technologies has clearly convinced the judges of the merit of their continued inclusion.
We are very proud of both products especially as they are gaining serious traction in the world telecoms service provider market.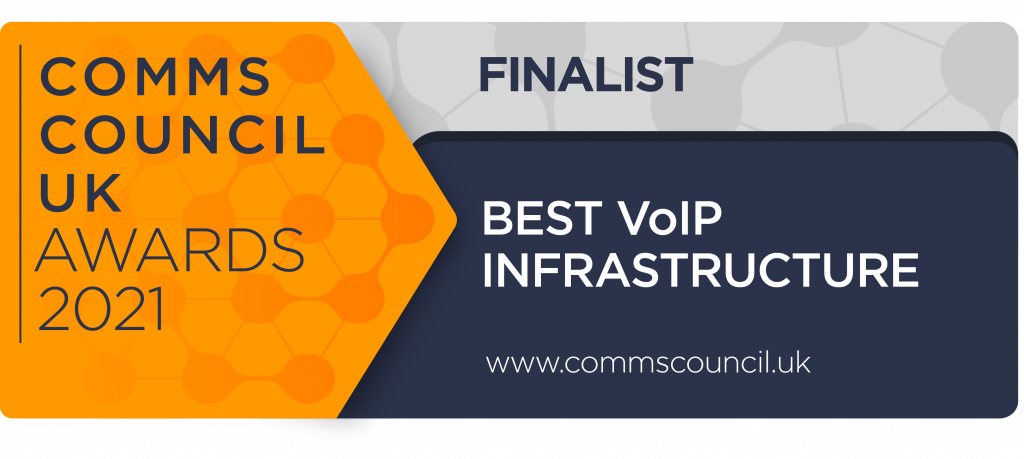 Engo AI is preventing millions of fraudulent calls – you can check out the announcement of the product here.  
The flexibility and scalability provided by SRE with its innovative API architecture that provides easy access to external databases means that our customers are able to react very quickly to changes in the regulatory environment and quickly and easily adapt their service propositions when new market opportunities such as Microsoft Teams Direct Routing are revealed.
It is also great to see Netaxis customer Fuse 2 shortlisted for three categories: Best Wholesale ITSP, Best Multi-National ITSP and Best VoIP Infrastructure. It is nice and probably no coincidence that Fuse 2 based their infrastructure entry partly on their use of the SRE of which they are one of our flagship case study customers. Fuse2 takes full advantage of the capability of the SRS as part of their fully automated system.
Netaxis are sponsors of the Best Multi-National ITSP category and it would great if Fuse2 wins this. We are winners if either of us wins the infrastructure category 🙂
This recent blog post on the Fuse 2 site covers some service improvements that they have been able to implement using SRE in the CLI surcharge protection space.