It's pretty tough for some service providers right now. For years we've seen the evolution of Business Telephony from analogue and digital lines to the shaky early days of VoIP, where underperforming Broadband networks regularly crippled the communications of small businesses. Joining the realm of SIP trunking and other innovative VoIP technologies was a headache that often didn't deliver the cost/value benefit that service providers promised.
Thankfully, connectivity providers upgraded their networks, and last-mile technology limped out of the 2000s into the race to Megabits and then Gigabits of reliable bandwidth. Some won, others lost, but we have metropolitan and even rural connectivity today that could only be dreamt of 10 years ago as backhauls got bigger, latency got faster, and transit got cheaper.
The same cannot be said of all VoIP providers and ITSPs any longer. While their connectivity-focused peers evolved, many of those challenging the limits of Voice and UC in those early, tumultuous days are now resting on their laurels. Many of the platforms that had massive investment years ago in a "build, don't buy" strategy cannot deliver the features and user experience demanded today.
It doesn't have to be that way. There is a path that keeps platforms out of the legacy wastebin and even generates new revenue streams. Integration.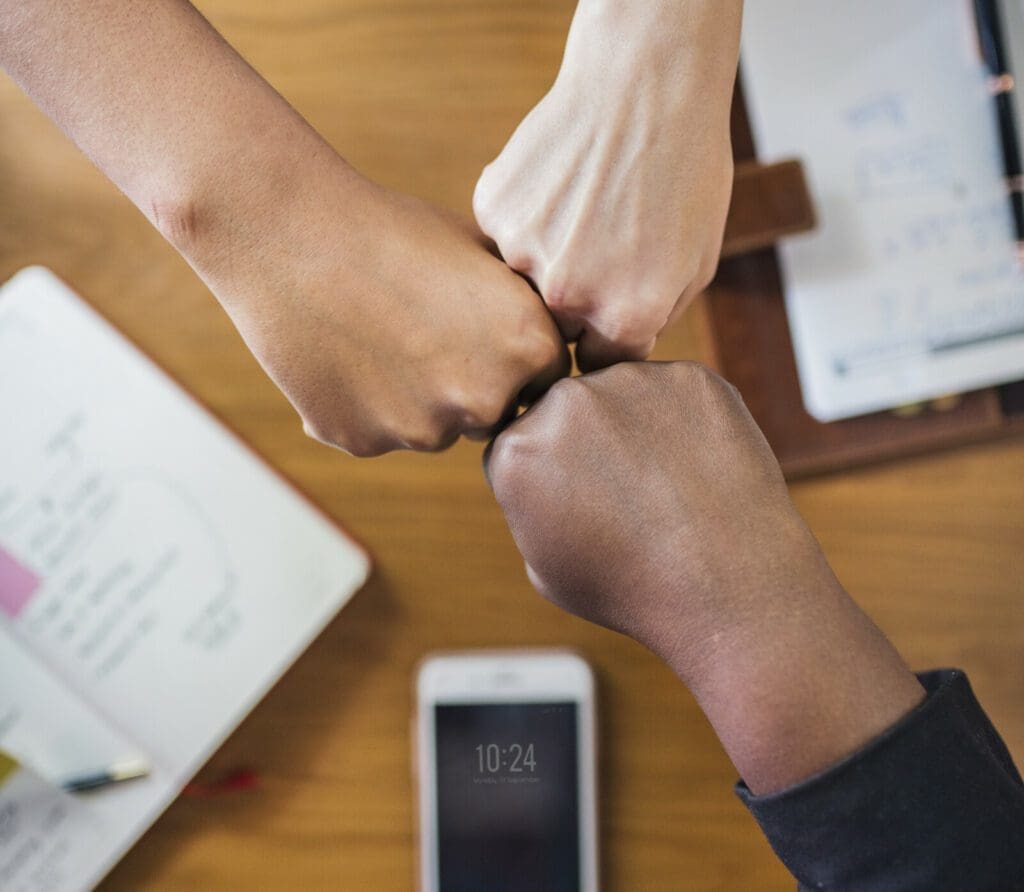 If you were lucky enough to have invested in BroadWorks in the past, congratulations! You have one of the most open and extensible platforms in the market. The interfaces that the various systems in that BroadSoft ecosystem expose, publicly and privately, are more extensive than many of their competitors – even today.
The challenge has been how to create features based on the range of API offerings without spending almost as much as the platform itself on custom development. Writing scripts for tasks like billing mediation were easy enough – I even wrote a few back in my engineering days. However, to extract real value, you needed to transform the power of the BroadWorks system into something that it wasn't – easy to buy from and easy to use.
Remember Leonid's Loki? Some still have this system somewhere in their ecosystem even today. It performed a job adequately at the time. Still, it was only making some provisioning, support, and user features a bit easier to use but didn't offer a value creation platform that allowed service providers to differentiate. Apart from branding, one service provider often looked and felt like another – a mask for BroadWorks and little else.
Thankfully, today there are more options than ever for complementary products that can integrate with BroadWorks. Acquisition by Cisco opened the door to an even richer ecosystem, with products like Webex being offered alongside for the first time. However, the user experience challenge remained. In addition, the rapidly-advancing business collaboration environment, where SMBs and Enterprise now have equal rights to access revolutionary tech that helps deliver growth and profit.
Skype, Teams, Slack and Zoom; even adjacent applications like Canva, Mural, Jira and Trello, all make people more productive and businesses more successful, but they had no relation to the traditional UC and VoIP platforms becoming increasingly redundant.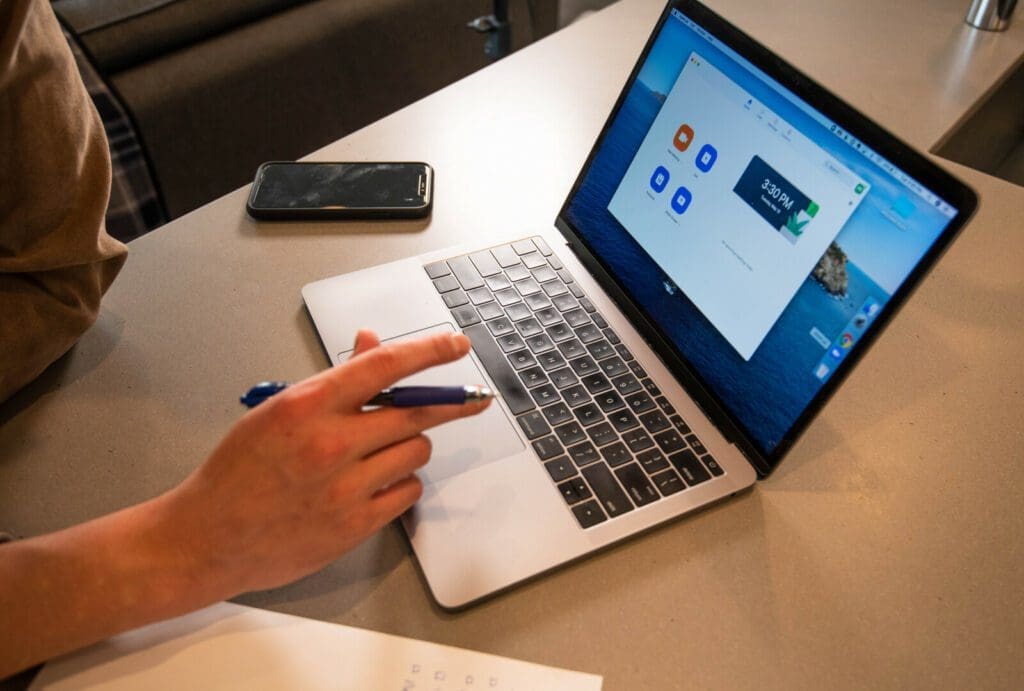 Some service providers have woken up to this and are choosing new weapons in the battle for relevance in the collaboration revolution. Finding practical ways to make the traditional platforms work with the latest apps in town has stalled churn for many. The most innovative providers have even found ways to add additional revenue through new products and services.
Today's most important value creation platform isn't one that delivers more and more features on a monolithic platform, but it does do two things. Firstly, it makes features across different products and vendors even more valuable by helping them work together, often seamlessly. Secondly, it makes services and integrations easier to buy, deploy and use.
If you're unsure about the future of your BroadWorks platform or how you can pick the right weapons in the fight for continued market success, have a chat with the Netaxis team. You'll find technical expertise and a range of services that enable platform success. Plus, many integration options that could open a portal to a new world of product and revenue possibilities.