What a blast we had on the 8th of June! With Inspiration Day 2023 closing its doors a little over a week ago, we've had time to reflect and gather feedback on the day's success.
One of the biggest highlights for our predominantly Service provider audience was the chance to network with peers and potential partners. In fact, we've heard of several introductions and even new deals being made in person, live at the event.
Our audience has also told us they've been inspired to go back to their businesses to explore the potential of implementing new technologies, such as AI and ML, to improve both customer experience and operational efficiency.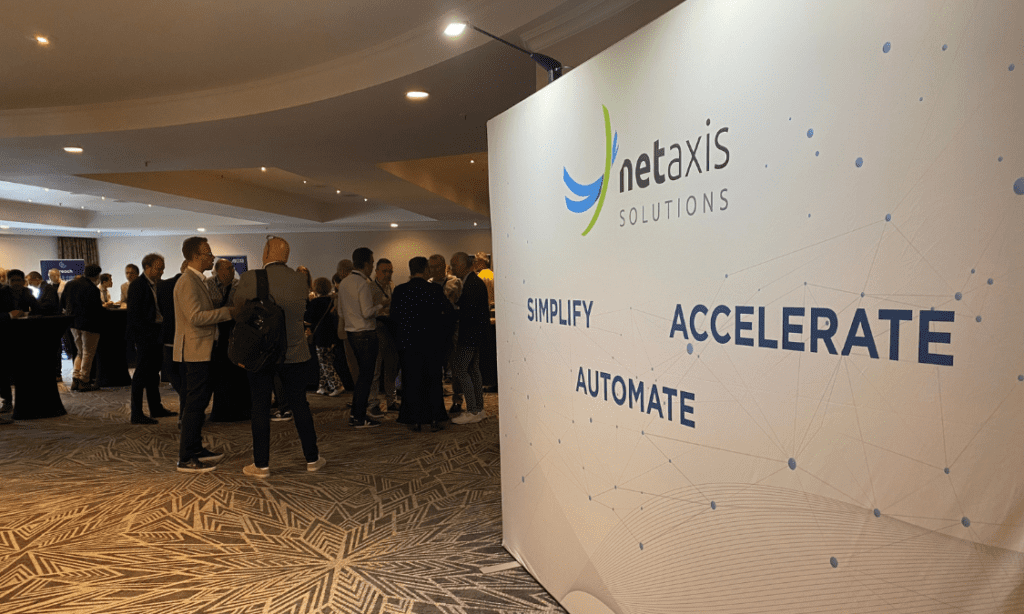 The day's networking and content value is usually reserved for high-priced events. Yet, in Antwerp, we're proud that Inspiration Day was again offered FREE of charge to the Service Provider community across Europe and beyond!
Of course, it's not all about Netaxis at Inspiration Day. This year saw the widest variety of presentations and keynote topics from our most diverse range of expert speakers. We're grateful to our speakers and sponsors for their hard work; we couldn't do it without you!
Our partnerships and alliances grow from strength to strength, reaffirmed this year by Oracle, Cisco and Enreach for Service Providers, who exhibited their latest innovations, trusted reliability and market strength with inspiring presentations and discussions. We're so glad you feel like we do about inspiring innovation in the global service provider industry.
This is particularly exciting as Oracle's technology plays such a pivotal role in delivering Netaxis products and services, such as Fusion. Enreach has seen particular success utilising this platform in its products and services. Of course, Cisco remains a key partner, with many service providers using Netaxis products to empower their teams to deliver Webex and other services independently and as part of a converged solution.
We were also delighted to announce the start of an exciting new integration partnership with Akixi, not only joining as a new sponsor at this event but also connecting their incredible analytics and reporting platform to Netaxis Fusion. This innovation will allow service providers worldwide to strengthen their value proposition and expand product portfolios by fusing telecoms services with analytics, experience monitoring and call centre management.
Finally, Fractional Teams were delighted to support Netaxis and other partners at the event. As long-term marketing partners to Netaxis, Fractional Teams continue to be focused on the Comms, IT and Cloud industries, providing trusted experience in delivering specialised content and a range of other marketing and product development services.
Growth and innovation strategy
Netaxis also announced some updates to its growth strategy, innovation roadmap and a couple of exciting appointments to the senior management team.
Firstly, we congratulate Gaetan Brichet on becoming Netaxis' new CEO. Responsible for steering Netaxis through this next phase of exciting growth, Gaetan will lean on his vast experience in the telecoms area, including his previous senior management role at Voxbone, now part of Bandwidth.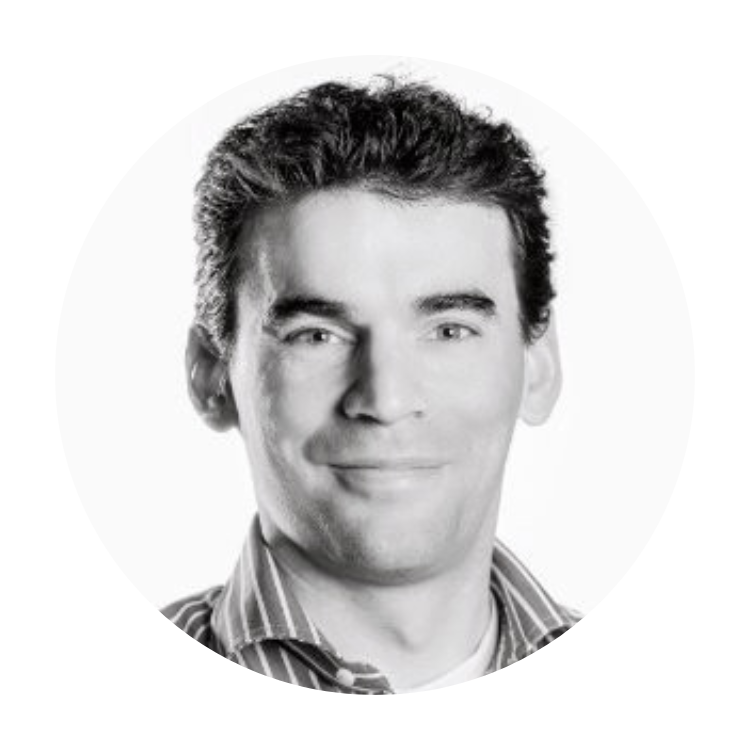 We are also excited to see Manuel Basilavecchia take on a new role leading Netaxis' sales and marketing strategy as CCO. Manuel's experience growing the business and his strong relationships with companies and individuals across the entire telecoms world will empower Netaxis to build upon years of success.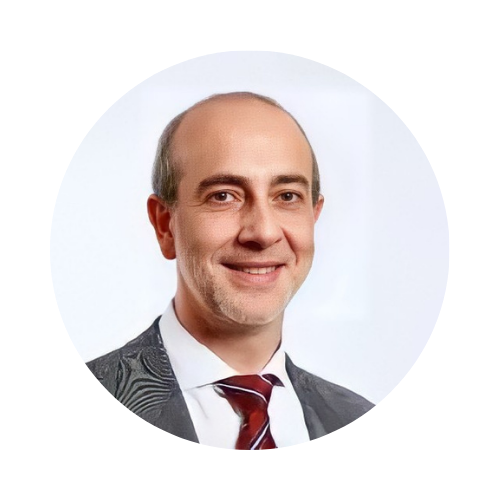 Keep updated with the latest announcements on Netaxis events by following the LinkedIn page. You'll also hear the latest news about new product releases, technology trends and partnership announcements.
We really hope to see you all next year and make Inspiration Day 2024 even better!