The Netaxis Session Routing Engine, SRE, sits at the heart of the modern telecoms network and is a key tool for operators looking to overcome their challenges.
The internet is said to completely reinvent itself every three years. By this we mean that the rate of growth is so rapid that infrastructure operators have a three year cycle of network refreshes. Ok this might stretch out to five years but this is the general kind of timeframe we are looking at.
The telecommunications community has been used to operating under completely different dynamics. Here it is quite normal for a telco to run its equipment into the ground, or at least until reliability begins to look like an issue. Often the vendor calls time on support before the equipment stops working.
Telco platforms are depreciated over far longer timeframes, ten years is not unusual. Up to fifty years if you are talking copper or fiber.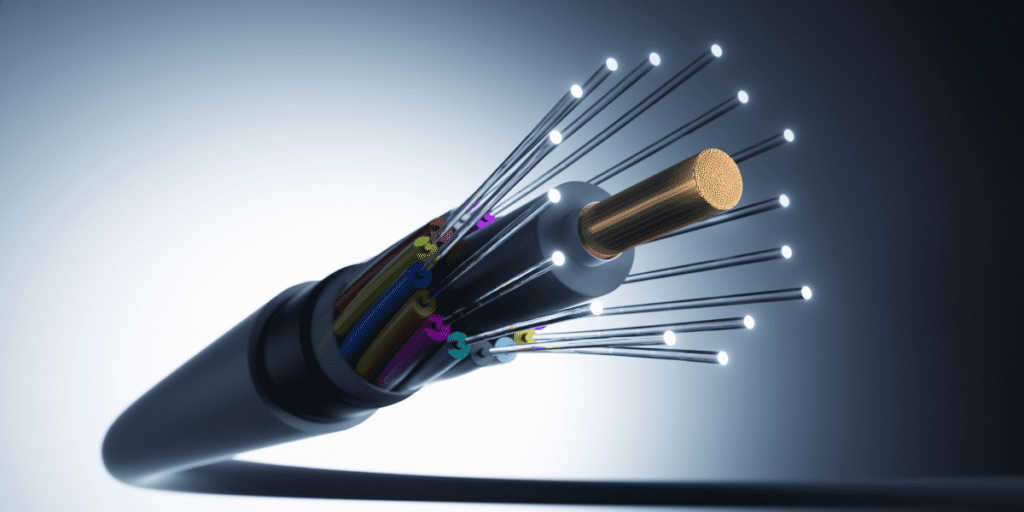 The telecommunications world has however changed enormously, the pace of which seems to be accelerating. Operators are faced with having to change their working practices to keep up with the pack in the increasingly competitive world.
For example, consumers now expect a fully automated signup process for voice and UC services. For many service providers this is harder than it should be.
In EMEA Cisco has 125 service providers using their BroadWorks platform. BroadWorks has APIs that allow operators to hook up other elements in the ecosystem. Billing platforms, Session Border Controllers and a host of applications such as voicemail, network monitoring, number routing and management, customer portals etc etc etc.
Now, you might think that putting together a service would be relatively straightforward now that "APIs are everywhere".
This is not really the case. Many of the APIs are complex. The BroadWorks platform itself requires significant expertise to be maintained in-house to be able to run it.
Also, different operators have implemented different provisioning mechanisms over the years. Some use their billing platform, some do it manually and some have built their own systems. Many will be a mix of these.
The result is it is often not easy to implement an easy-to-use customer-friendly online service provisioning system. Fundamental changes in how their platforms are run are required.
These fundamental changes are, in any case, the right thing for an operator to do if they are looking to scale up services, lower costs, and become more competitive.
The Netaxis business model is built on helping businesses make these fundamental changes and survive. Most people in the industry will know about our API Orchestrator and its place in the Fusion service that provides automated service provision and connection to many network elements.
Of equal significance, however, is the Netaxis Session Routing Engine, SRE, which is equally modern and groundbreaking in its approach to call routing. API-driven with a graphical drag-and-drop interface for ease of routing management, SRE can sit equally well in the core of a modern telco network or at its edge.
SRE is designed for future proofing a network and can function equally well across 2G to 5G networks and even IoT, the routing for which is growing increasingly complex.
Network operators looking to fully automate their services need absolutely to include number management and routing in their plans and should contact Netaxis for more information on how we can help.