Inspiration
Discover unique perspectives and in-depth analysis of the telecoms and unified communications industry. Be inspired by cutting-edge technologies and market trends, as we explore the ever-evolving landscape of telecommunications through our engaging and informative content.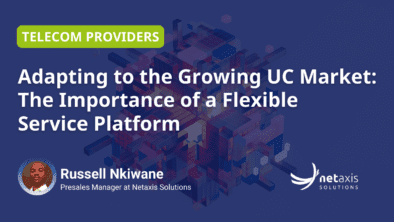 Find out why flexible service platforms are important for telecom providers and how to stay ahead of the competition … Read More
Want to enhance your UC proposition?